Ten New Associate Editors at the "Central European Journal of Communication"
The "Central European Journal of Communication" (CEJC) has a new board of Associate Editors, with media scholars and experts from ten European countries producing and supporting future issues of CEJC (2023–2025).
One of the goals of the "Central European Journal of Communication" strategy adopted back in 2019 has been to establish close collaborations with media scholars and experts as potential associate editors for future publications. In line with our values and goals of quality, network, and communication, we sought support in co-producing and finding referees for the double-blind reviews and potential nominees for the Media and Democracy Karol Jakubowicz Award.
We warmly thank Svetlana Bodrunova, Márton Demeter, Nicoleta Corbu, Karen Donders, Tobias Eberwein, Paulo Faustino, Aleksandra Krstić, Ulrike Rohn, Anda Rožukalne and Martin Solík, who supported our work in 2019–2022. We keep your records on the CEJC website for future collaboration and reference, and again, many thanks for your support!
The New Network of Associate Editors established for 2023–2025 comprises researchers from Bulgaria, Croatia, Finland, Germany, Hungary, Italy, Kosovo, Lithuania, Ukraine and the United Kingdom. The Spring 2023 issue of the "Central European Journal of Communication" is an ongoing joint work with Päivi Maijanen from Lappeenranta-Lahti University of Technology LUT in Finland.
Welcome on Board!
Associate Editors 2023–2025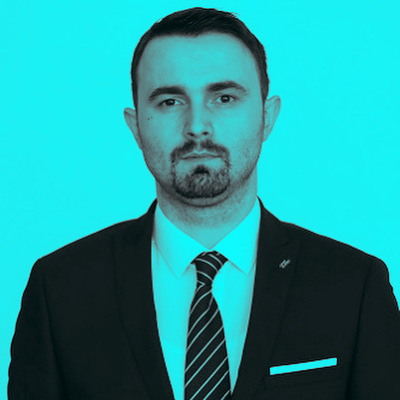 Dren Gërguri is a researcher and lecturer at the University of Prishtina "Hasan Prishtina", Kosovo. Hisacademic work focuses on disinformation, journalism, social media, and political communication.
Catherine Johnson is a professor at the University of Huddersfield, United Kingdom. Her research areas are screen media industries and television studies, and she works closely with industry and policy stakeholders.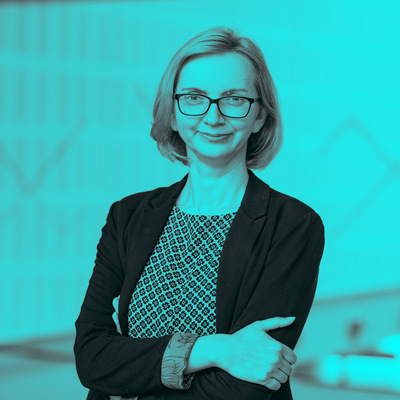 Kristina Juraitė is a professor at the Vytautas Magnus University, Lithuania. Her research interests include the digital public sphere, communication ethics, media and information literacy, cultural participation, and visual culture.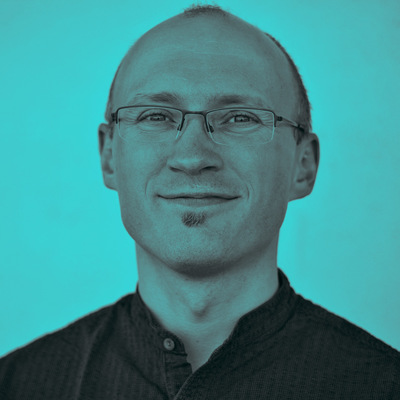 Marcus Kreutler is a researcher at the Erich Brost Institute for International Journalism at TU Dortmund University, Germany. His research interests include foreign coverage, international and transnational communication.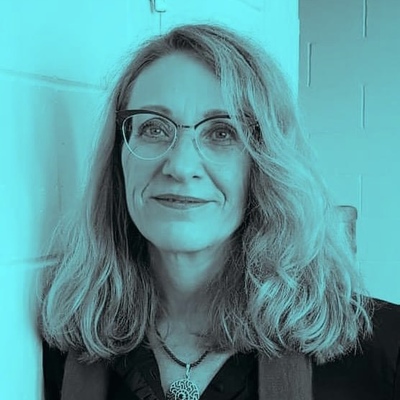 Päivi Maijanen is an associate professor at LUT University, Finland. Her research focuses on change management and organisational renewal of media organisations, media responsibilities and sustainable business models.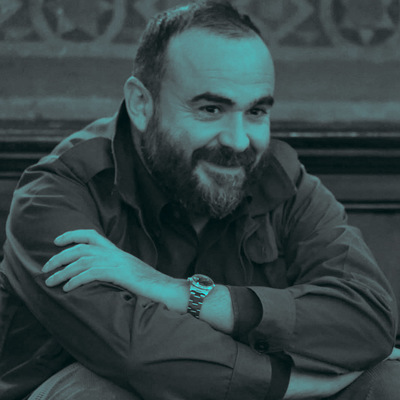 Marco Mazzoni is an associate professor at the University of Perugia, Italy. His research interests are media policy, popularisation of politics, public relations, and journalism.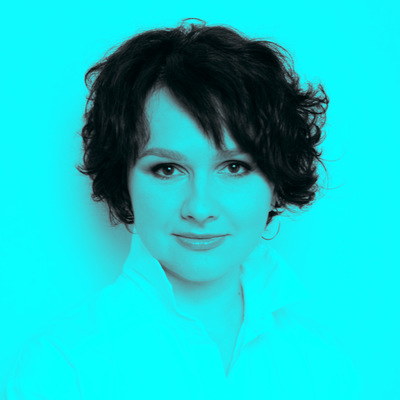 Dariya Orlova is a media researcher and senior lecturer at the National University of Kyiv-Mohyla Academy, Ukraine. Her research interests are media and journalism transformation in Ukraine, journalists' professional identity, and current trends in media.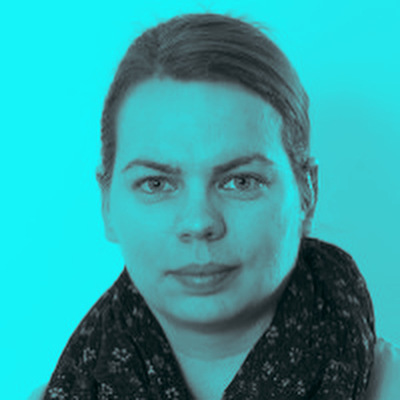 Gabriella Szabó is a senior research fellow at the Centre for Social Sciences in Budapest, Hungary. She researches media group divisions alongside constructions of inclusions and exclusions in digital political communications.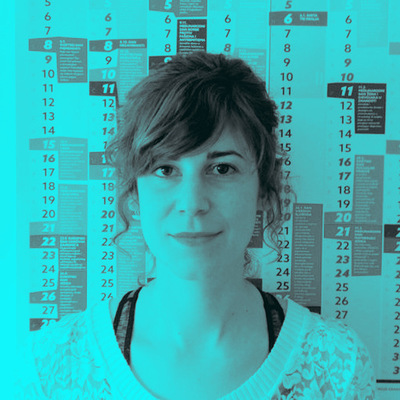 Dina Vozab is an assistant professor at the University of Zagreb, Croatia. Her research focuses on media and democracy, political communication, media systems, media in post-socialist Europe, and media audiences.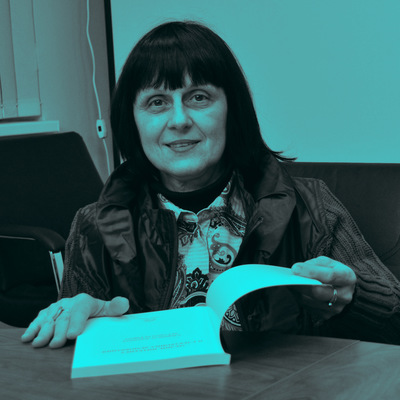 Bissera Zankova is the president of the Sofia-based "Media 21" Foundation, an independent researcher and consultant. Her interests are human rights, media regulation and policy, media governance and new media.
Text: Michał Głowacki